Hundreds of organisations rely on us to reduce the cost and complexity of their business travel management. Here below a few examples of previous events that we organised, to mention only a few!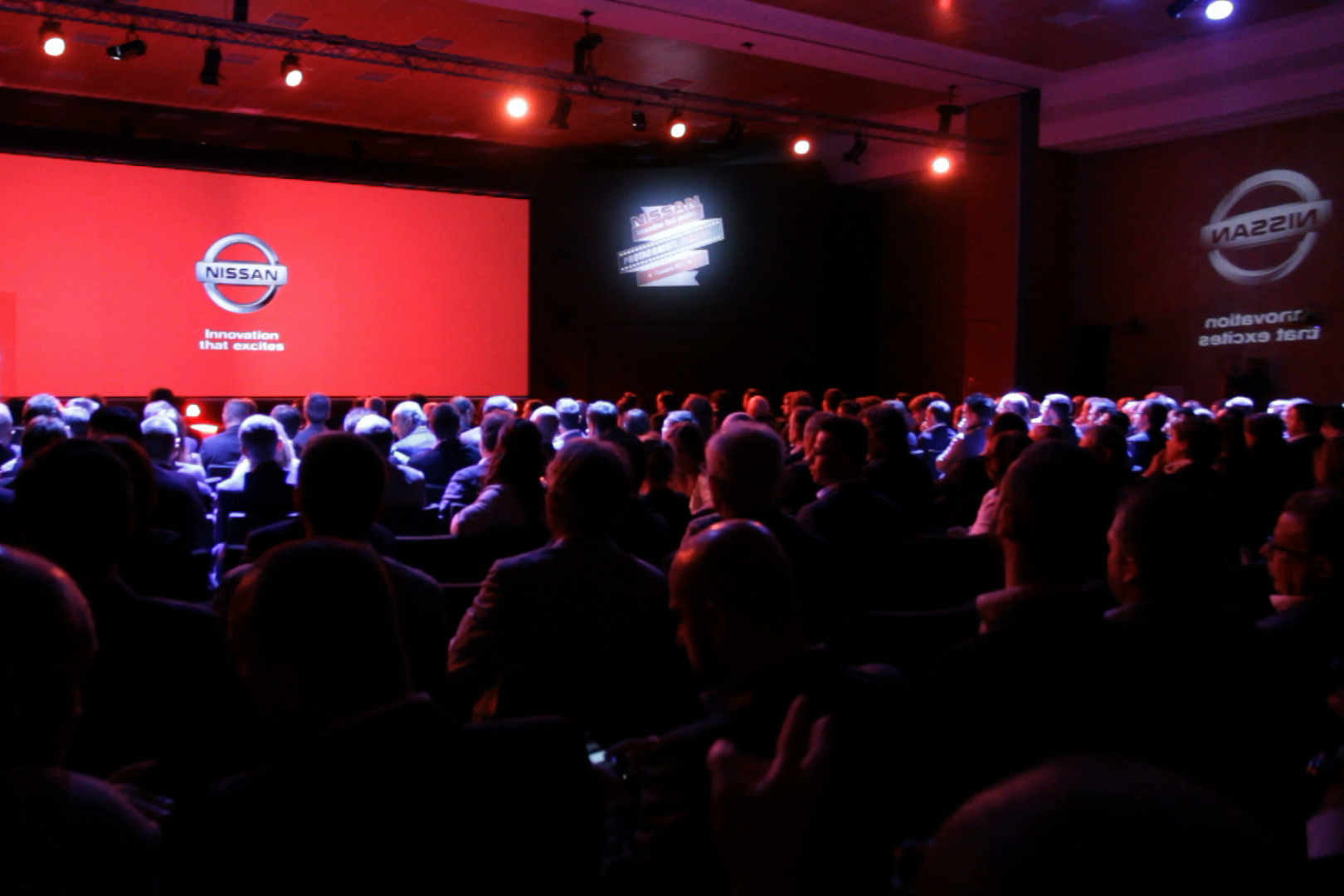 NISSAN "INNOVATION THAT EXCITES"
2000 people from all over the world attended a car launch we arranged for Nissan in Morocco.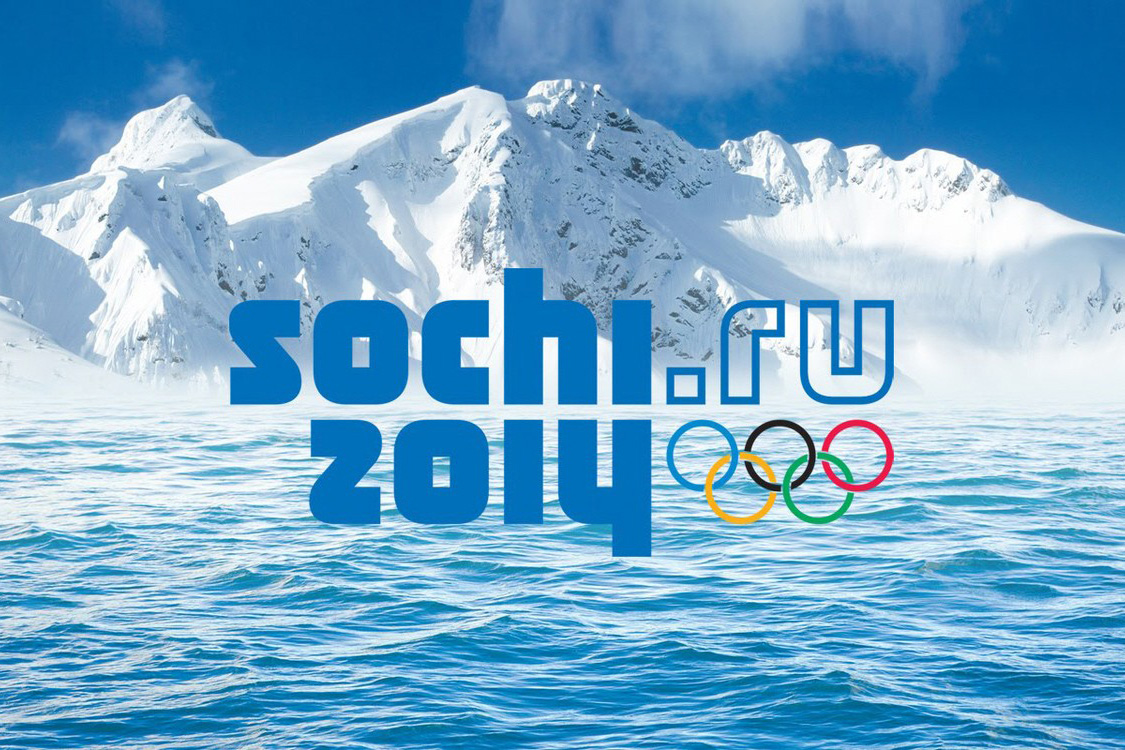 XXII OLYMPIC WINTER GAMES – SOCHI 2014
We assisted with the travel arrangements for the Italian Sports delegation in Russia during the Winter Olympics.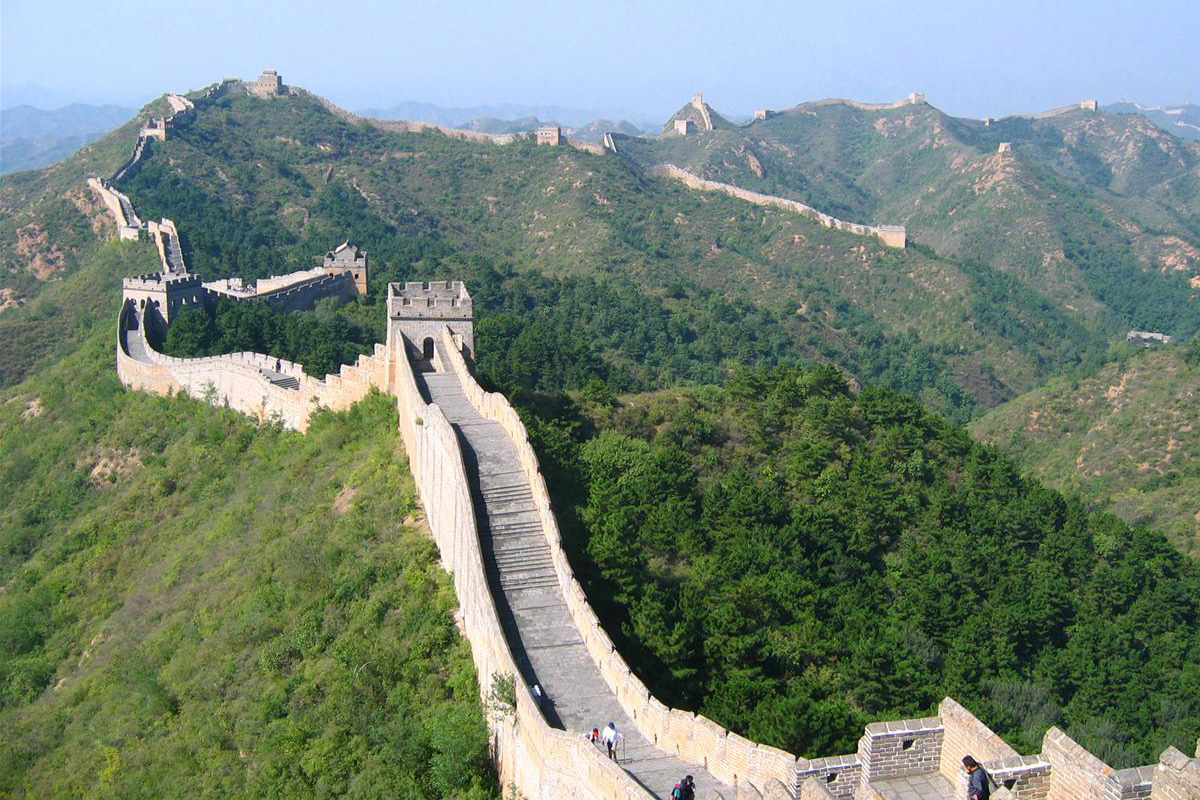 VORWERK FOLLETTO - HONG KONG & BEIJING
An award incentive trip for the best sales achievers of the year for Vorwerk Folletto.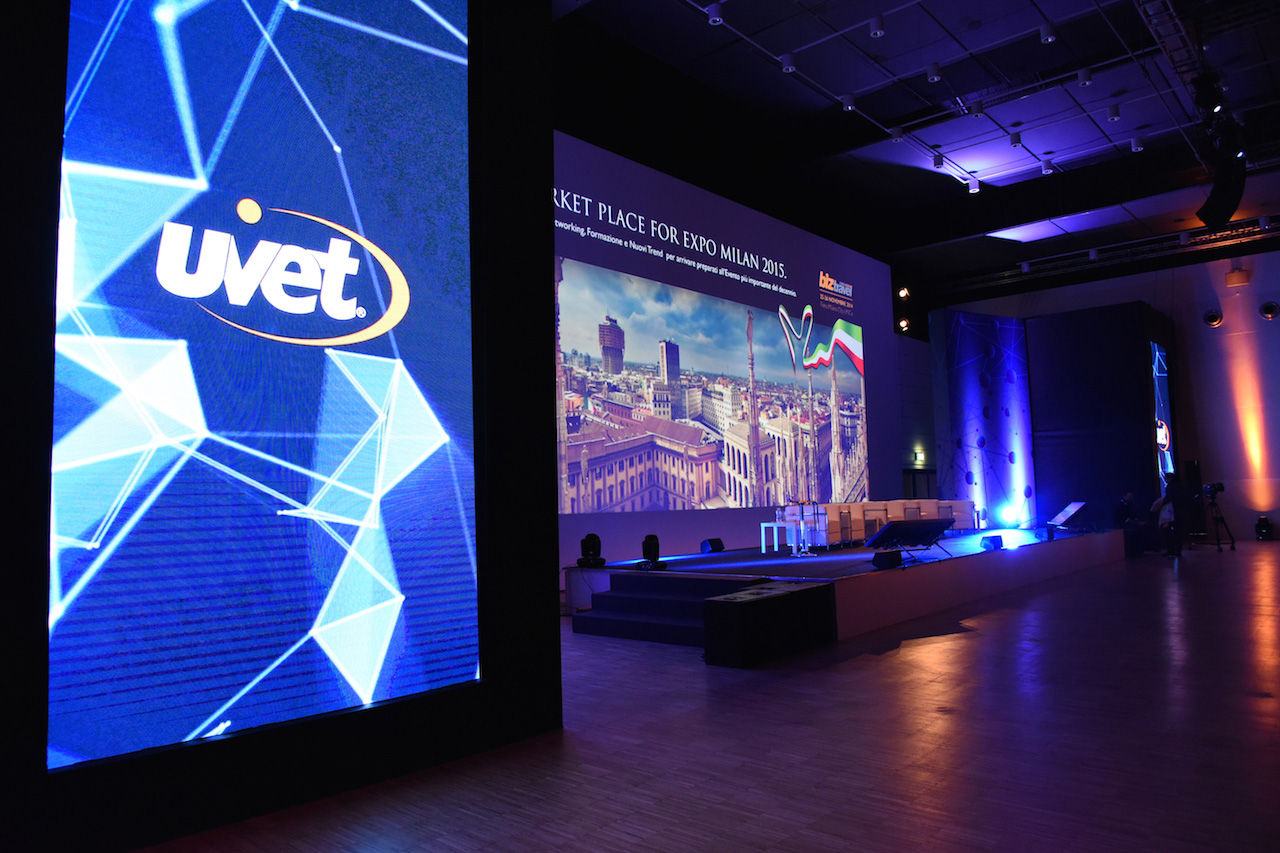 BIZ TRAVEL FORUM 2019
Since 2002 we organise one of the largest events dedicated to Mobility, Events &Tourism.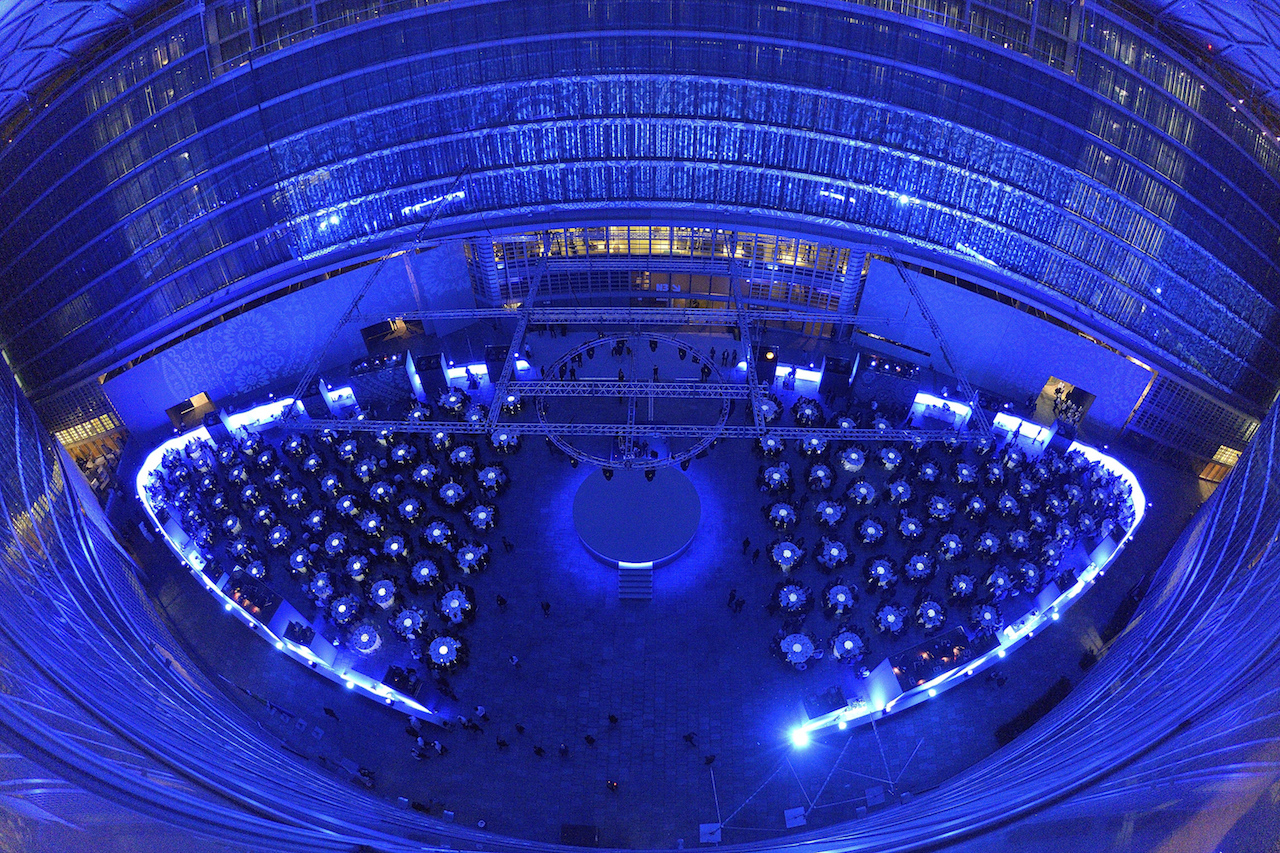 THE PLANET OF INNOVATION CONVENTION
We arranged the TIM Annual Innovation Convention and Gala Event in Milan.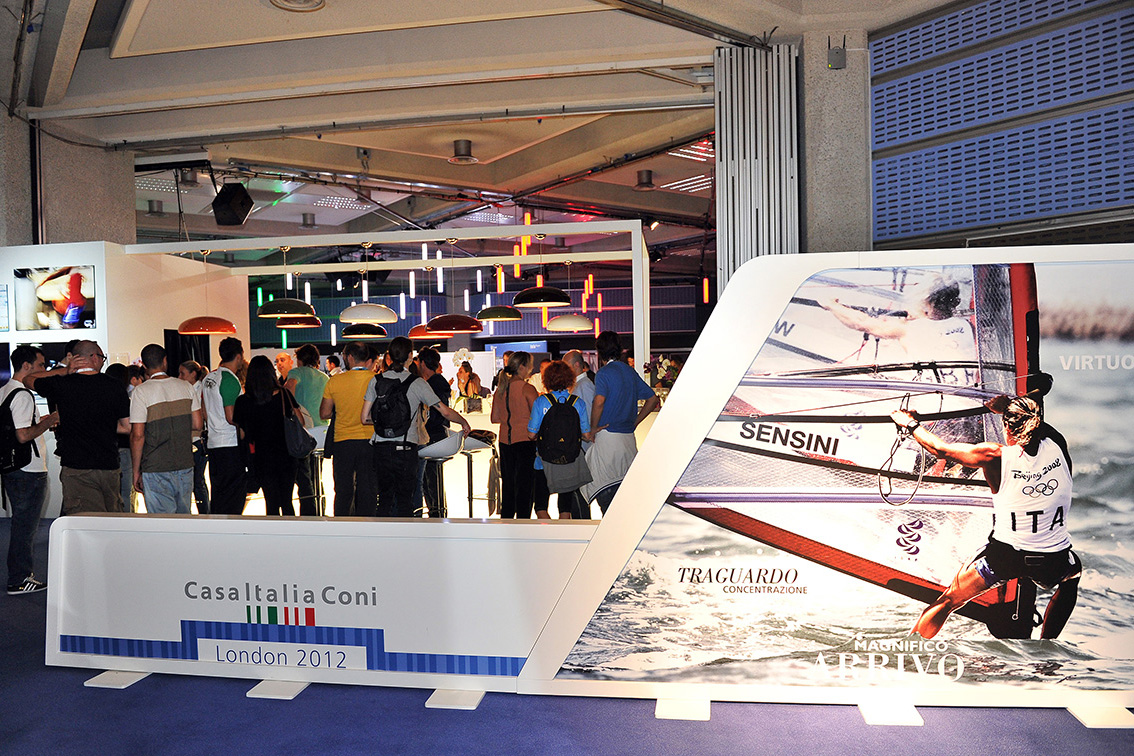 CASA ITALIA
We organised a networking exhibition for the Italian National Olympic Committee in the Queen Elizabeth II Congress Centre in London.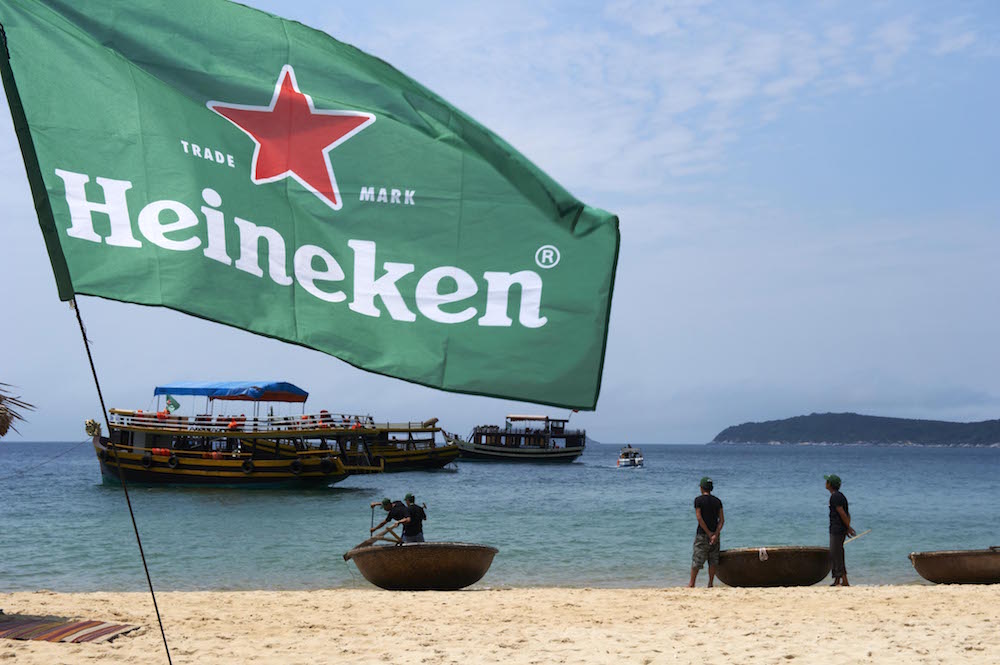 HEINEKEN IN VIETNAM
We took care of all the travel logistics around this amazing incentive trip for Heineken in Vietnam.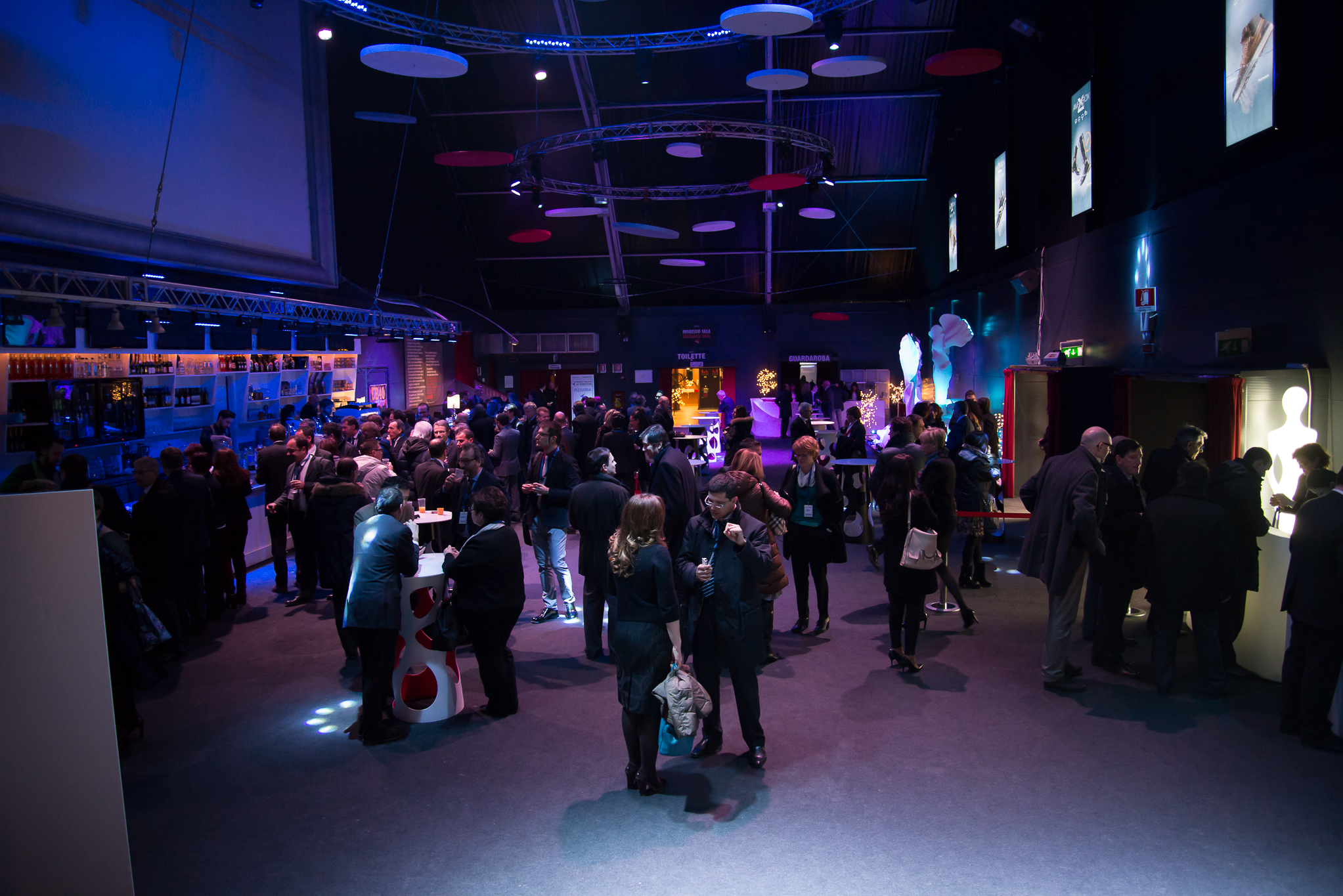 INTESA SANPAOLO ROADSHOW
We arranged this prominent banks office openings across Italy.